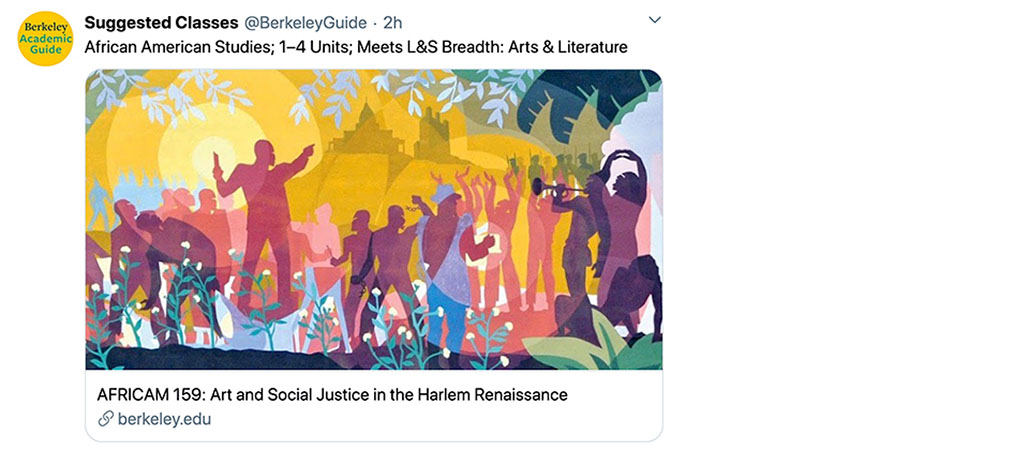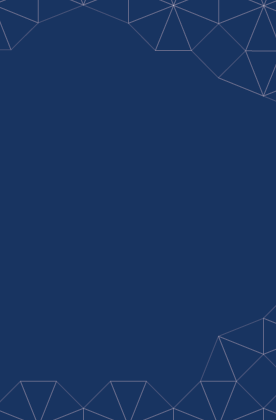 View our requirements and admissions process for freshman or transfer admissions.
Follow @BerkeleyGuide on Twitter to see Suggested Classes
Learn about tuition and fee assessment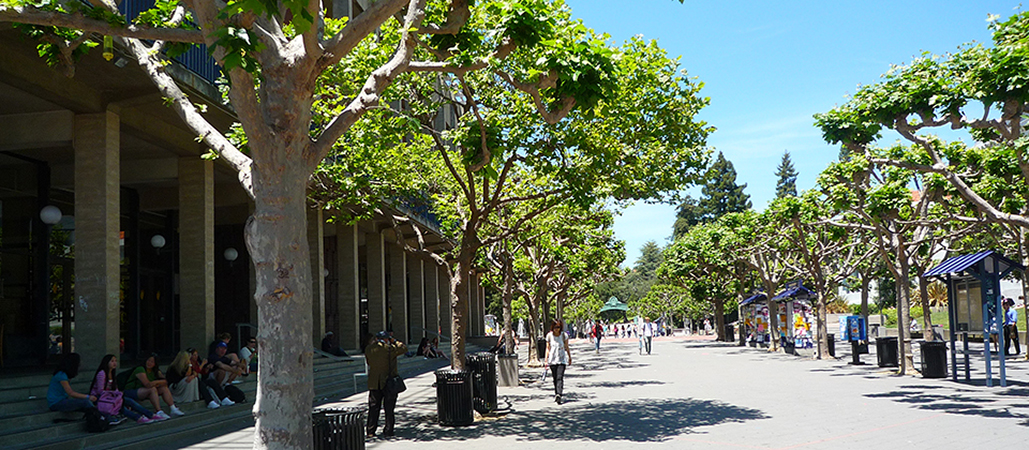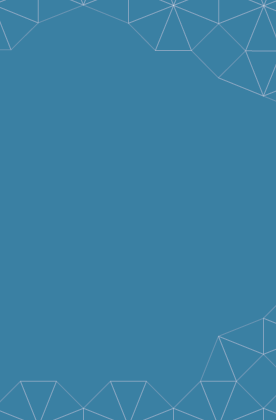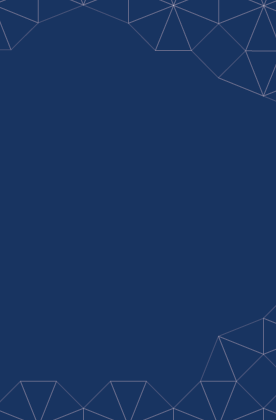 Check out the Class Schedule at classes.berkeley.edu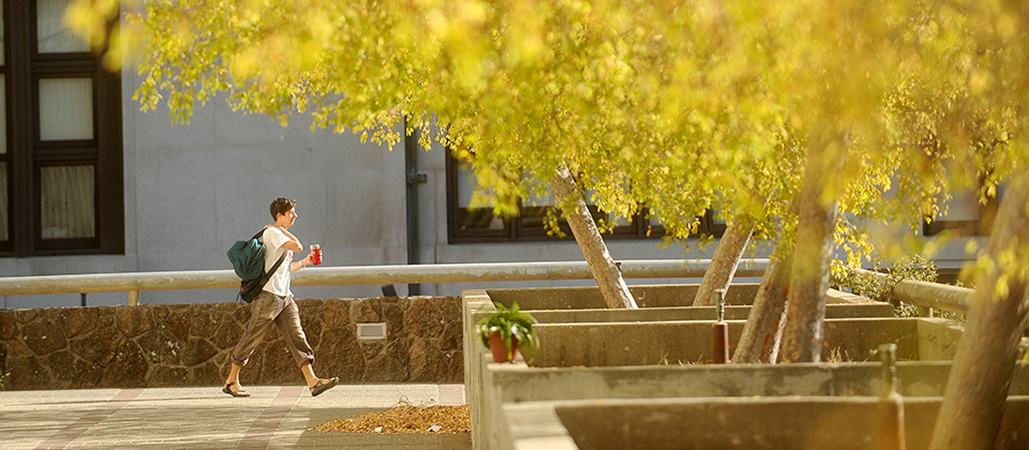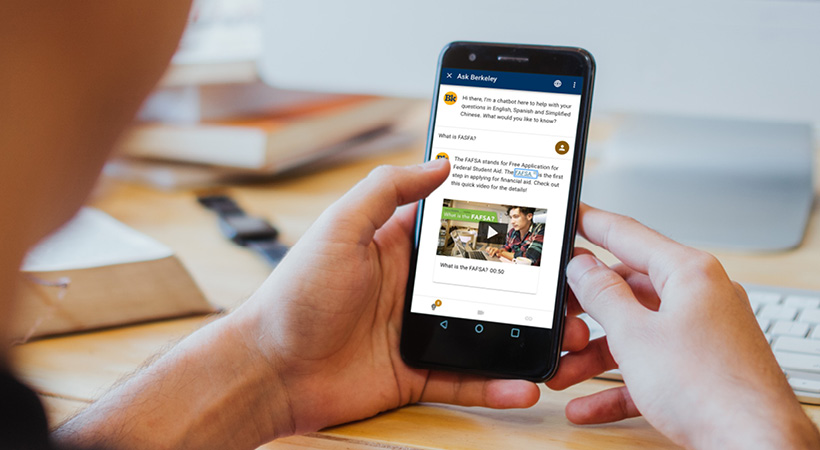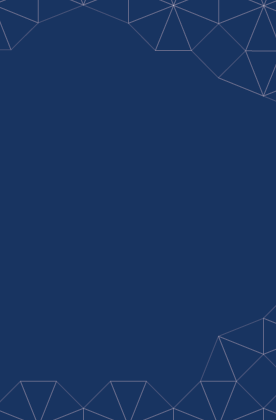 Get your registration questions answered 24/7/365 with our new chatbot.
Why Not Ask the Bot?
Welcome! From admission to graduation, the Office of the Registrar is here to help students navigate their Berkeley journey. We provide support services for registration, transferring credits, transcripts, residency requirements, veterans benefits, and much more. We also assist faculty and staff with grading policies, procedures, and training, as well as course and classroom management. Read more about the Office of the Registrar and how we support teaching and learning.